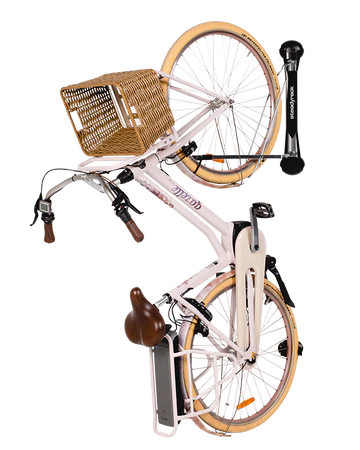 eBike Rack
Steadyrack's Electric Bike Rack, or, eBike Rack has been designed to be our most flexible rack yet! Whether you have a heavy eBike you don't want to lift, an electric bike with fenders/mudguards, or an electric commuter bike with larger tires – the eBike rack is suitable for heaps of different bikes.
Best for
eBikes WITH Fenders, eMTB, Commuter, City, Town
Designed for electric bikes with:
Wheel Diameter: 20" – 29"
Tire Width: 2.1" – 2.8"
Maximum Weight: 35kgs / 77lbs
Bikes with Fenders/Mudguards
Original price
$125.00
-
Original price
$125.00