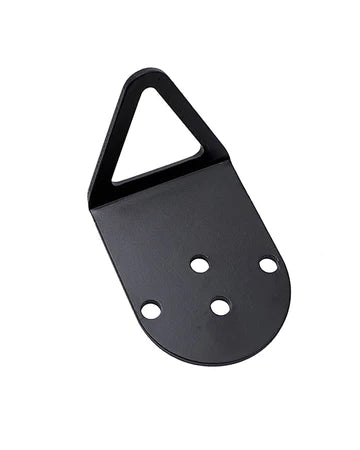 Steadyrack Lock Bracket
Looking to add a robust layer of security to your bike? Enjoy extra peace of mind with the Steadyrack Lock Bracket. Compatible with the complete Steadyrack range, because of course it would be.
Cable locks? Chain locks? D-locks? No worries! Our Lock Bracket works with any standard bike lock. Simply roll your bike on and secure your bike with your lock, letting the added security of the Lock Bracket keep your bike safe and secure.
The Steadyrack Lock Bracket mounts to the bottom of the rack, so you can still swivel your rack, fold it up and keep enjoying all the awesome features of your Steadyrack that you've come to love.
Original price
$25.00
-
Original price
$25.00