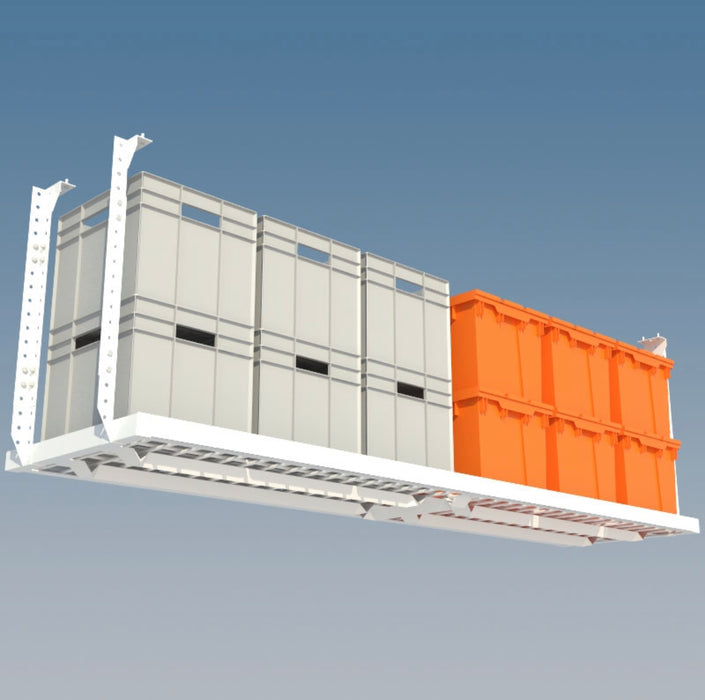 Hyloft Super Pro Overhead Racks and Installation
The original Hyloft Super Pro 4' x 8' and 2' x 8' Overhead Racks. Includes material and standard installation in DFW area.
This rack comes powder coated in white with 8 foot single piece steel side frame rails and recessed grids that bolt into the frame. The rack can install off the ceiling up to 43 inches off the ceiling.
Standard installation: Downrods are between 24 inches to 43 inches off the ceiling and does not require customization or cutting. Custom cutting to accommodate unique sizes are charged at $25 per rack.
Standard Installation Region: Standard Installation is included within 30 travel miles of Plano Texas.
Between 30-60 travel miles add additional $75 trip fee. Between 60-90 travel miles add $150 trip fee. These fees will be determined after purchase and processed by the office prior to installation.
We are unable to install outside of 90 travel miles from Plano.
Not available for shipping.
Sale
Sale
Original price
$450.00
-
Original price
$550.00